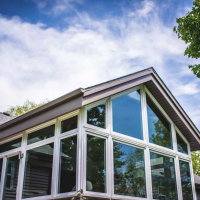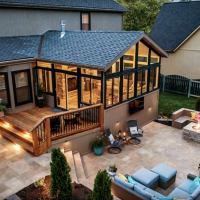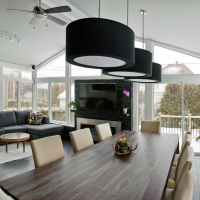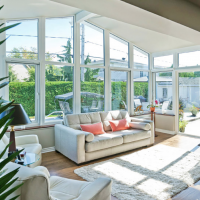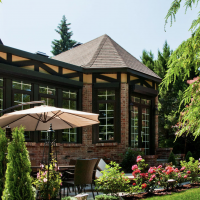 Enjoy true outdoor comfort in your sunroom every season
Enjoy the natural light, peace, and beauty that your sunroom addition offers! Whether you are looking for a in-home outdoor oasis, nature observatory, unique family room, reading nook, or pool enclosure; this is the room for you. People everywhere love these sunrooms for star gazing, or a quiet morning coffee laid up with a good novel all year-round. 
Fully Customizable Sunrooms
During your first meeting with a specialist, you will design and create a sunroom based on your individual specifications and preferences. After your design is finalized, the specs are sent to out where it is incorporated into a precisely detailed CAD model. All sunrooms are approved by a licensed engineering firm, before the design is placed in an order and sent to production. 
Your room is cut, cleaned, and boxed on the floors of the LivingSpace headquarters. Each of the pieces are cut by a computer-guided saw to guarantee a flawless fit when it reaches your home.
The team at Livingspace does a thorough inventory check to make sure every piece of your sunroom has been accounted for. Then, each part is carefully packed inside a padded barrier made of foam, cardboard, and airbags to prevent any potential shipping damage. This will insured it's never tampered with before it arrives. Every single room is shipped from LivingSpace headquarters to our warehouse in its own shipping container.
What Type Of Sunroom Is Right For You?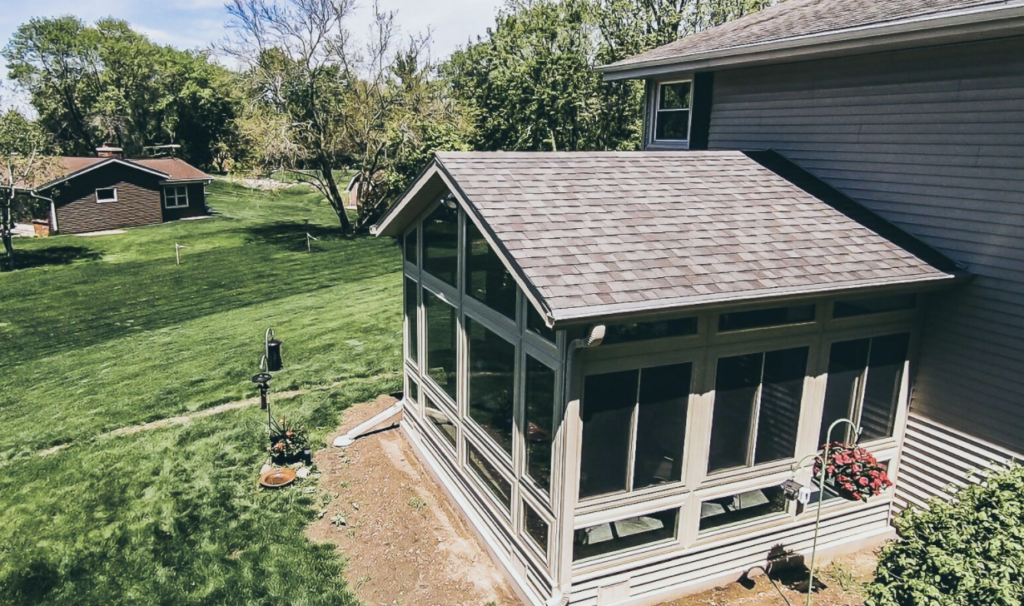 The Cathedral sunroom is characterized by a high, vaulted ceiling that floods each room with natural light. LivingSpace's technology gives custom design capabilities that make each room fit seamlessly with the existing architecture. Often used for entertaining, this room can turn an everyday activity into a rich experience.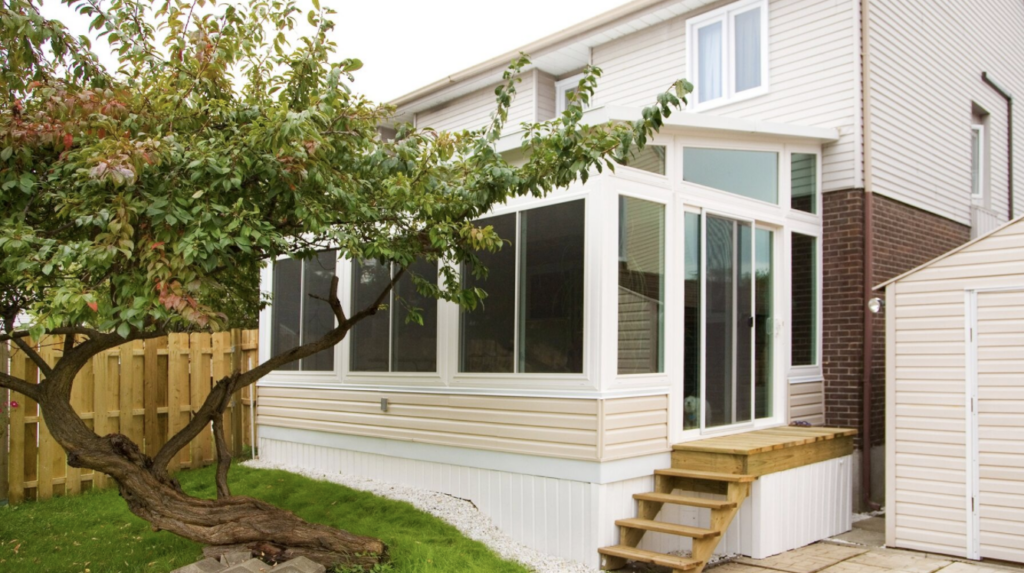 The Studio sunroom is a contemporary space that ushers in natural light. The single-eave roof makes it a clean fit for any home, and LivingSpace's technology helps it look like it was part of the house all along. Often used for relaxation, this room brings fulfillment to any day.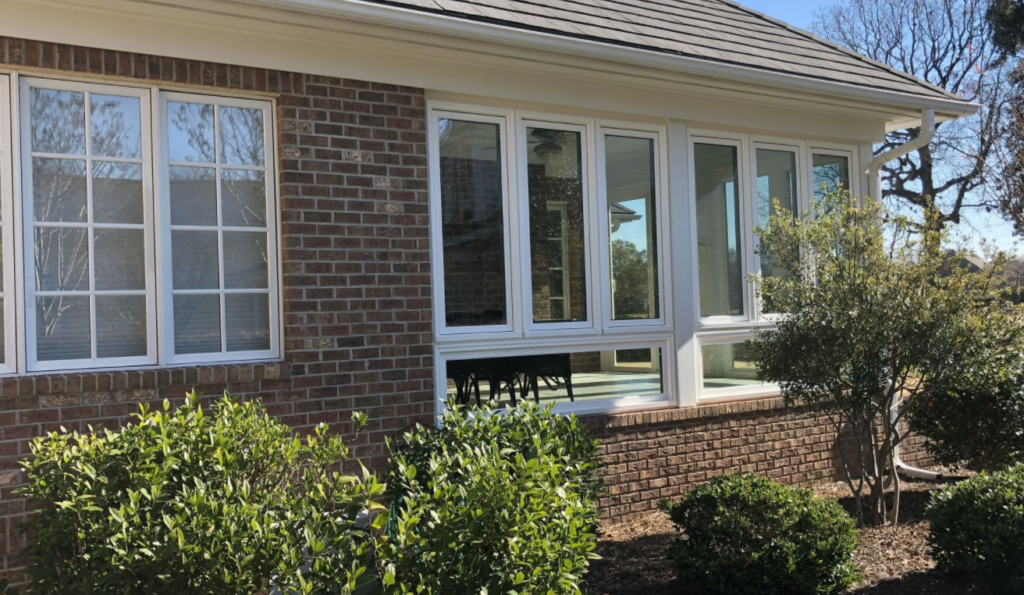 Transform your covered patio into a space that can be used throughout the year. LivingSpace's Integrated sunroom is available to turn an existing structure into a sunroom while maintaining the original design of the home. By adding panoramic windows, you can make your home feel brand new.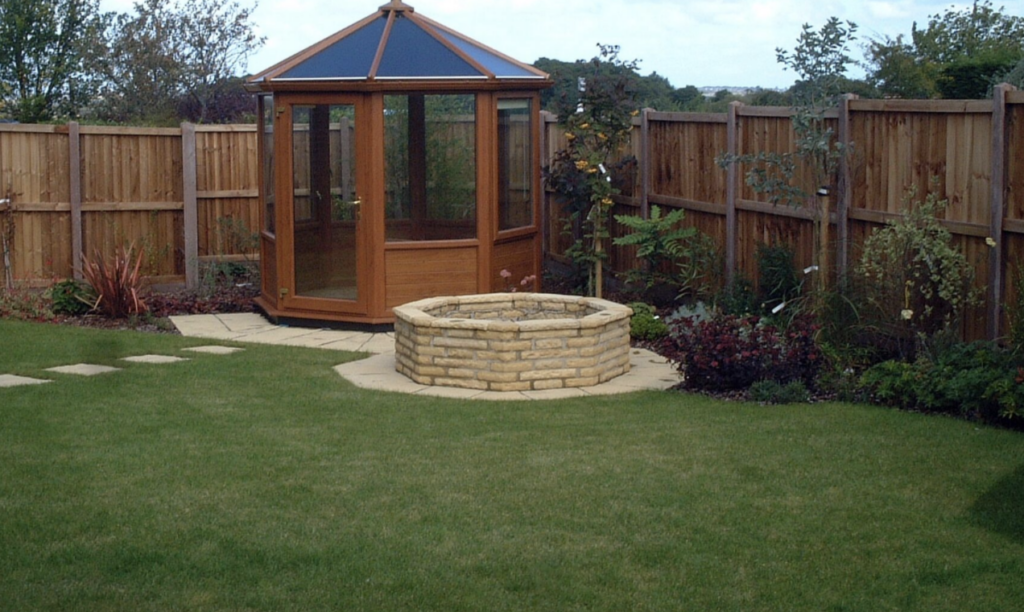 While all LivingSpace's sunrooms are customizable, the Specialty sunroom is available for your most unique ideas. If you can dream it, our expert team and advanced technology can make it happen. In addition to that, you'll have our top-quality windows and materials to bring your room natural light and year-round use.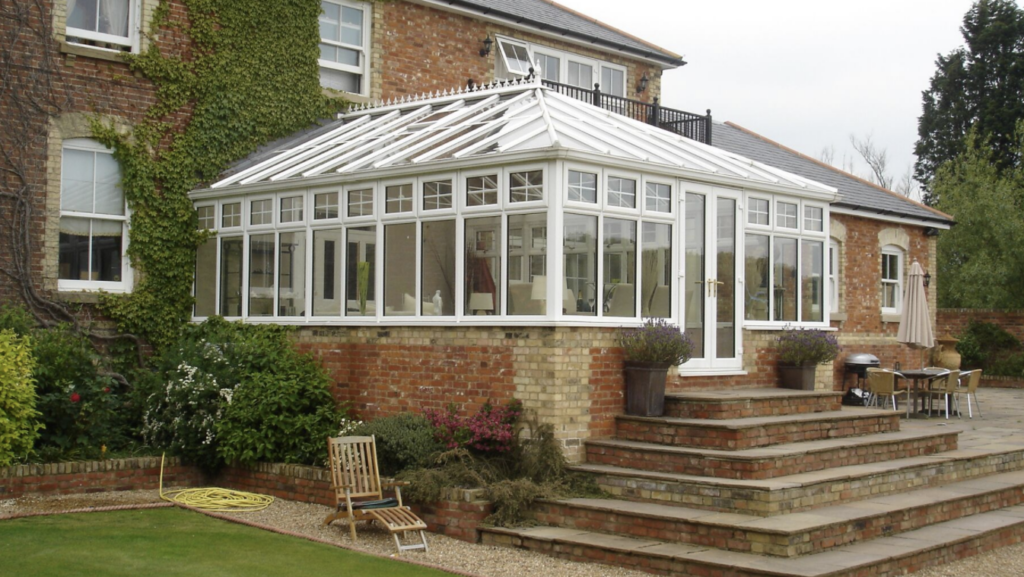 LivingSpace's conservatories are brimming with European sophistication to let you enjoy any day. The glass roof brings endless sunlight into your home, in order to create the perfect place to sit back, relax, and watch the clouds roll by. The room is defined by windows, which opens your home to the maximum amount of natural light.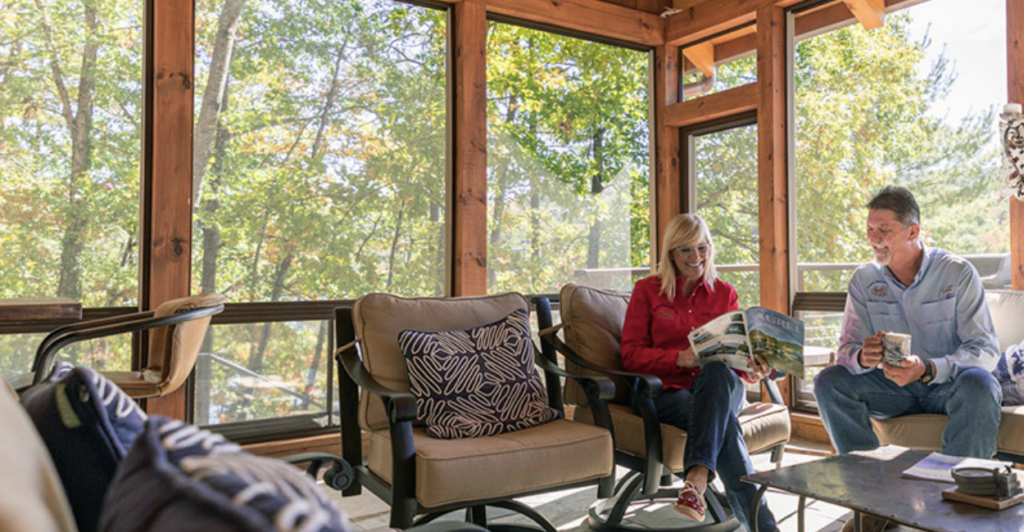 Close off your outdoor patio to inclement weather! You may choose between windows that open 75% to provide you with a summery breeze free of insects. If you prefer a three season room pick between a variety of colors, screens, vinyl, window and doors. The screens keeps out bugs, but allow you to enjoy the great outdoors! Learn more about this options here.
Ready for your new favorite room?
Call Norway Built today.
We service Downers Grove, Hinsdale, Burr Ridge, Oakbrook, Naperville, and surrounding areas! Call the office today at 630-769-1280 to set up a consultation with one of our specialists.