Norway Built is a small family operated Downers Grove Remodeling company started by husband and wife, Bob and Maryanne. In the beginning, Bob worked the third shift for a printing company, in addition to helping repair and build around the neighborhood in his free time for extra money. Eventually, the two decided that they wanted to take it more seriously and flip homes. Their first home was a 1800's Queen Anne home in Hinsdale, Illinois. During the buying process, they grew increasingly frustrated by the service received by their realtors and Maryanne then went on to obtain her Real Estate License.
Within the first seven years of marriage, they had renovated and sold seven homes. However, over this time, they realized that Bob had an eye for detail and a passion for construction, and Maryanne had a gift evaluating property and finding good investments. As a result, together they decided to do it professionally and make it a career. Consequently in 1986, Norway Built was registered with the idea to get settled down, begin a family and grow their business. They had picked up clients and subcontractors along the journey, that believed in them and helped them build their business into what it is today. For 30 years, Norway Built ran as a completely referral based business doing remodeling in Downers Grove and surrounding areas.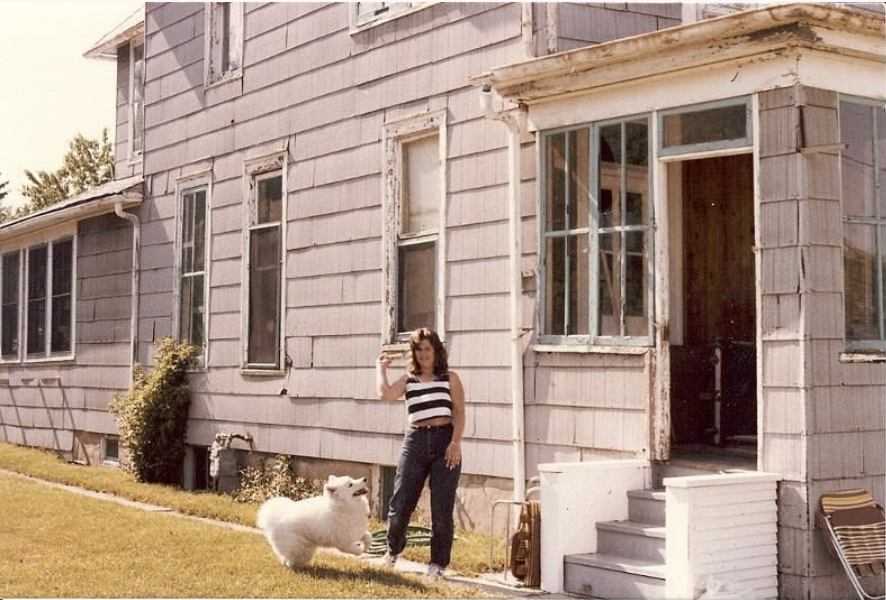 Adapting to client's needs
After some time working with different people having contrasting ideas and needs from their home, Mary noticed a theme. A question that always came up – Does it make more sense to remodel or sell? There are really four options available to anyone struggling with that big decision. Depending on the situation, sometimes it makes the most sense to remodel before selling in order to get the best offer. Alternatively, it may be more cost effective to sell a home and find one more in line with an individual's needs. Keeping in mind, remodeling is still an option even after finding a new home that is better suited. Many people sell for a profit and reinvest that money into a new space! Thirdly, it may just be a space or two in need of a transformation that will make a client fall back in the love with their home. Last but not least, selling your home and buying exactly what you need. All of the aforementioned are great options but sometimes people do need a little bit of help decided which one is right for their family AND their bank accounts.
With regards to that very question and her passion to help people, Mary started Norway Realty in 2006. Through her work she is able to share her love for home improvement, and help people confidently move on to the next chapter of their lives whether that is moving or taking on a remodel! Pairing both of their expertise, together they've done everything in the business from brand new construction, whole house renovations, to additions, remodels, and small repairs. Today, they continue to push the limits of their success with good will, honest work and above all, a genuine passion for what they do.
Find out what our clients have to say