Basement Remodeling in Downers Grove, Hinsdale, and Surrounding areas
Is Basement Remodeling right for you?
Is your space already finished but doesn't quite suit your needs? Refreshing an outdated space is a great way to fall back in love with your home. Norway Built will provide a beautiful home renovation that brings your space back to life. If you are ready to start enjoying your home like never before, you can rely on our team to get your basement remodeling job done!
Our specialists are trained to be a fresh look at your space, so they can see opportunity in the existing space. Over the years, we noticed that clients get stumped trying to imagine a new area because they look at the space every day. In turn, it can be difficult to envision something different in its' place. That's where we come in! Our team of experts will assist during your basement remodel and transformation from the initial design and planning all the way through the end result! Together, we will discuss your needs and wants from the space, then design a new floor plan that compliments your specific needs. 
Many people will ask our specialists, "What's the average cost to remodel a basement?" The answer is really up to you, and what your vision for the space is. You definitely don't want to spend your entire life savings, but you don't want to skimp on quality or features either.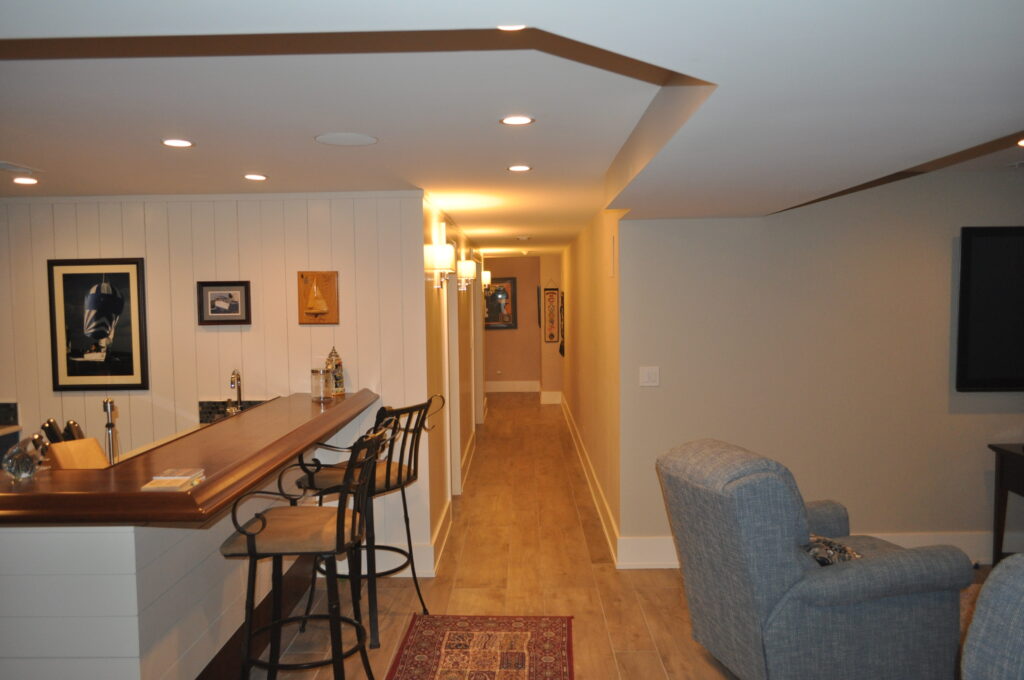 Why hire Norway Built for your basement transformation?
In business since 1986, we have learned the in's and out's of construction having worked with different products, qualities, and services. Norway Built offers value and honesty driven by our own experiences. With our expertise within the industry, basement renovations can be completed faster and at a more affordable rate than you might expect. We work with our subcontractors and maintain lasting relationships to bring our clients some of the most competitive pricing. In doing so, we are still able to offer top tier quality. 
To get a free quote, or to learn more on our Facebook page about how we can customize a basement space just for you, make an appointment for a personalized consultation with one of our specialists. Just give us a quick call or fill out our online form to get started!
Basement Remodeling Ideas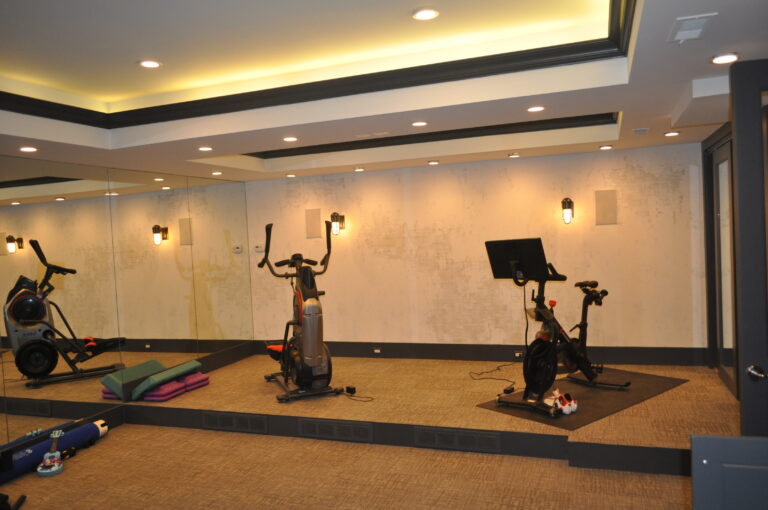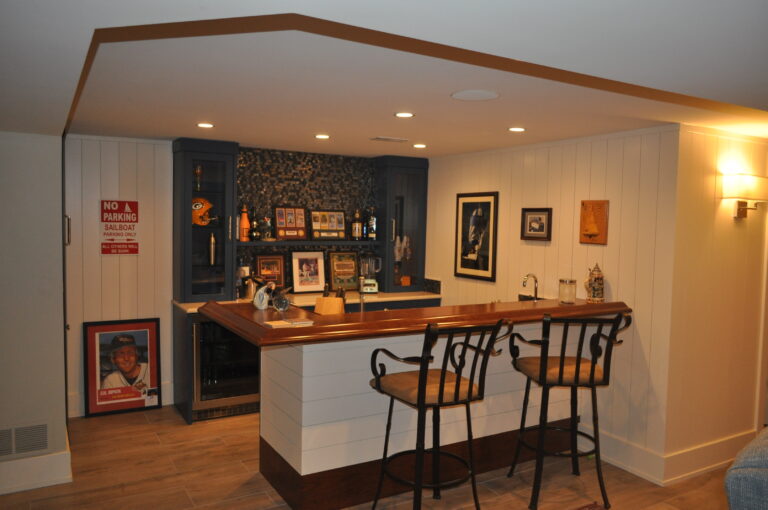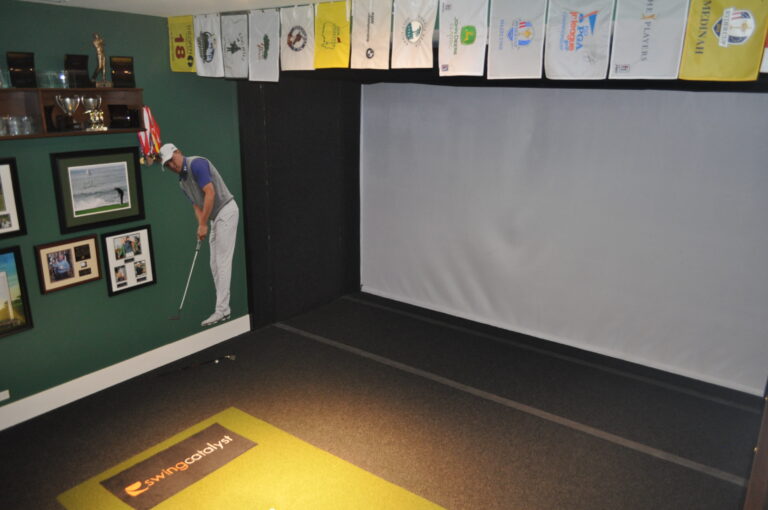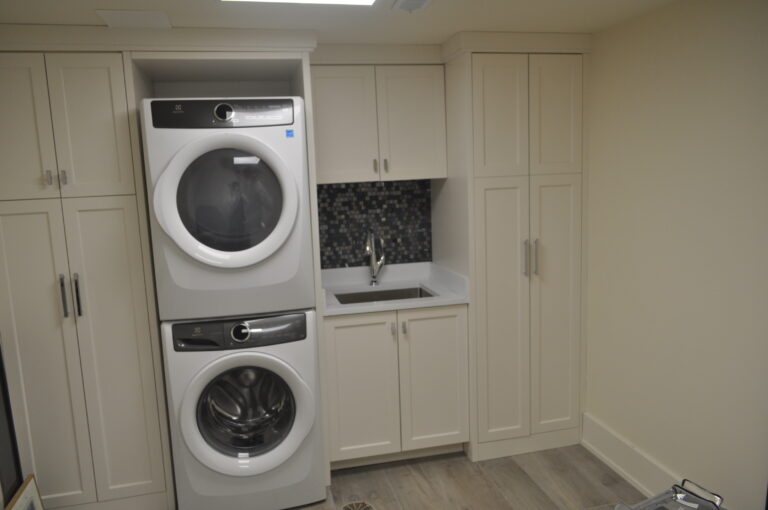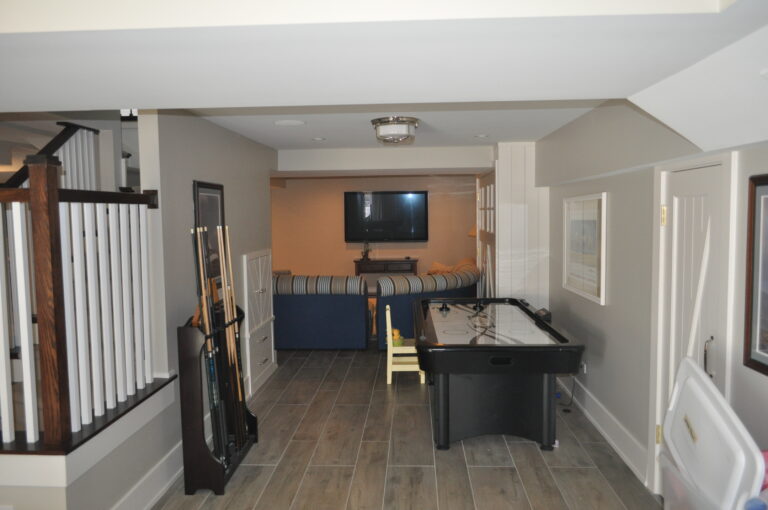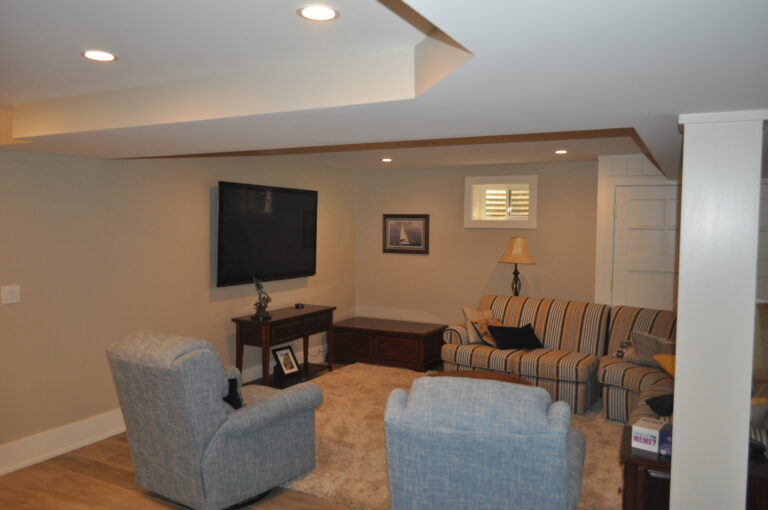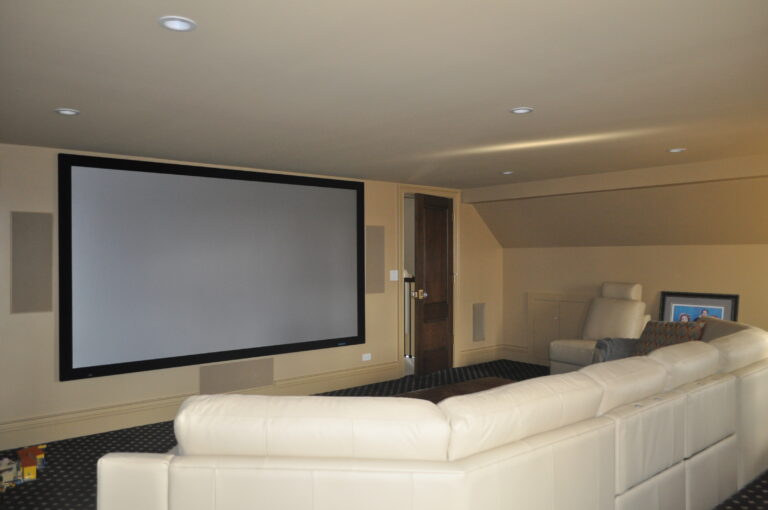 Call Norway Built today
with all your basement remodeling needs!