Kitchen Remodeling Service Near Downers Grove, Hinsdale, and surrounding areas
The team at Norway Built is here to help you through every step of the kitchen remodeling process. First, from the initial planning phase, your specialist will provide you with ideas and listen to your needs and wants, in addition to leveraging their experience in the remodeling industry to help determine the best plan for your unique transformation. In general, there are many factors that go into a kitchen remodel, so that is why we like to make the process as effortless on the client as possible. Between choosing cabinet finishes, hardware, counter tops, and paint, our team is here to help every step of the way.
Besides being one of our clients favorite updates to do in the home, it's also the best way to increase the value of your home. As a highly trafficked area, the kitchen is one of the most important areas of the home. Notably, the "heart" of the home. Similarly, as a lot of memories are made in the kitchen so is a lot of wear and tear. Thus, ensuring this space is efficient, and durable is of the utmost importance! 
Once a project is completed, clients always say remark about wishing they had done it sooner. They wish they were enjoying the space for the past three years, instead of just now. Sometimes the initial sticker shock can blur your vision, even so there is a remodel for every budget. However, people don't realize how big of a difference the project makes in your home. Truly, the end result is always worth it. Waking up the first morning after it's fully completed, enjoying your tea or coffee, you'll experience 'the ah-ha moment' while admiring your beautifully remodeled kitchen. In fact, we've never heard of a client regret this investment.
"
Everything
happens in the kitchen. Life happens in the kitchen."
Popular Kitchen Remodel Updates for your IL home
Replacing cabinets is a great way to update your kitchen!
Replacing cabinets is a great way to update and upgrade the appearance of your kitchen. Whether you are looking to change the layout of your kitchen entirely, or replace the original cabinets, Norway Built is the kitchen remodeling professional to talk to! Read about the top trends for kitchens in 2020.
Kitchen cabinets are a cornerstone when it comes to kitchen design and aesthetic. It's important to pick out the right cabinets when it comes to your personal needs. This includes storage, function, and appearance. We work closely with our partners to provide our clients with lots of variety, styles, colors and premium materials.
Cabinet Options Available
Custom Cabinets
Standard Cabinets
Semi-custom cabinets
Upgrade your kitchen cabinets with Norway Built
If you are looking into remodeling your entire kitchen, or replacing cabinets, give us a call today at 630-769-1280. Our experts are ready to help! If you want to learn more about the options available to you, we work throughout Naperville, Downers Grove, Hinsdale, and nearby!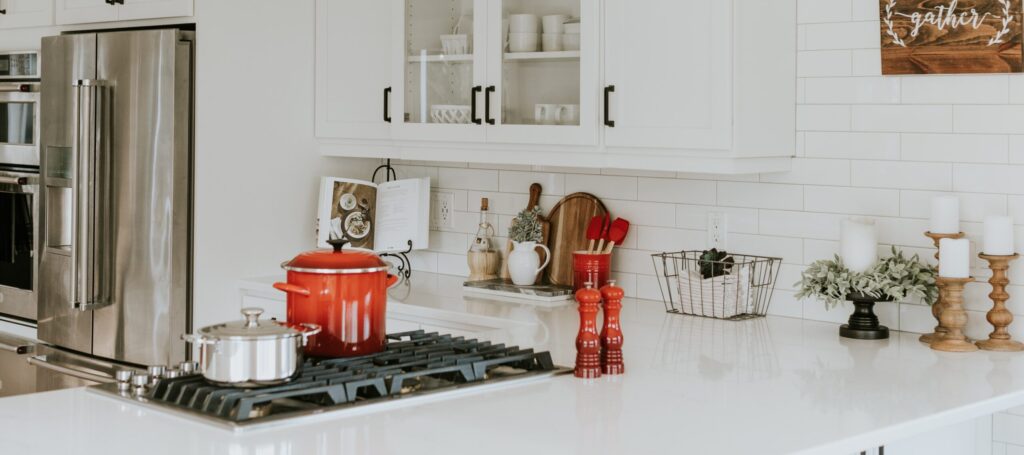 Adding a kitchen island as part of a remodel
Kitchen islands are a standard staple in new construction now. Not to mention it's an important feature that is able to serve many functions such as an area for prepping meals, hosting friends and family, even eating your meals and creating lasting memories. It makes for a beautiful center point in the kitchen that doubles as ample storage space, as well as an extra seating area! 
Popular high-quality kitchen island countertop materials
Granite countertops
Quartz countertops
Marble countertops
Corian countertops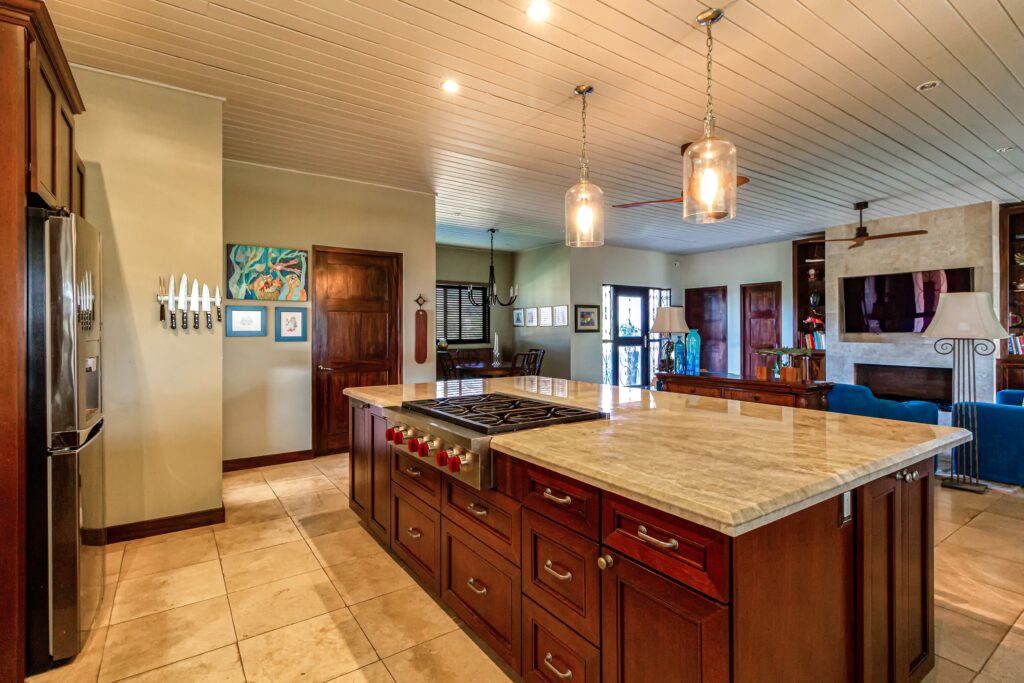 Are you ready to explore your kitchen remodel options?
Contact Norway Built today if you are interested in learning more about the possibilities for your new kitchen remodel! We service Downers Grove, Hinsdale, Naperville, Wheaton, Clarendon Hills, Oak Brook, Glen Ellyn, and nearby. Call us today to get a free estimate on any remodeling service.